Unselfish devotion inherits love, and life is in the red blood. On 23rd and 24rd April, 2021, we organized and mobilized all the staff to actively participate in the voluntary blood donation activity and express our love with practical actions.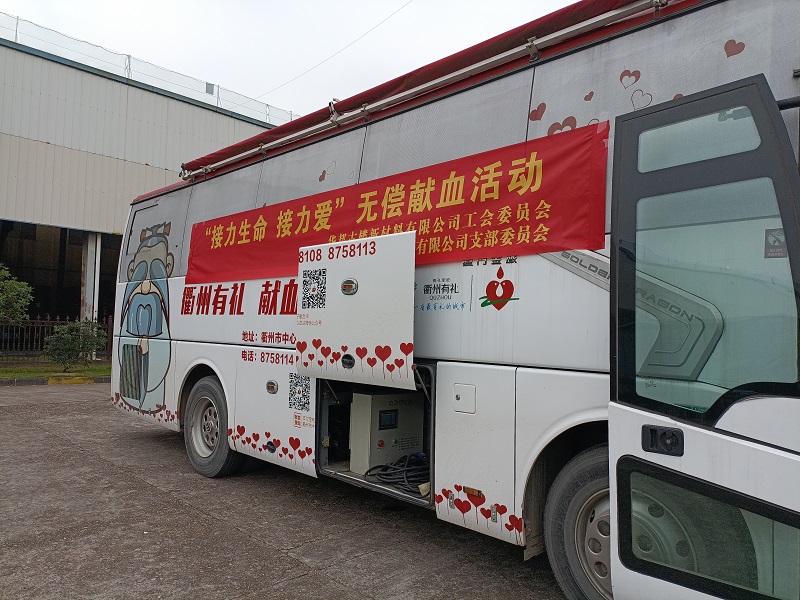 On the morning of 23rd April, the blood donation car has been parked at the gate of the administrative building. Under the guidance of the staff of the blood bank in the city center, the company staff carefully and orderly filled in the blood donation registration form, measured blood pressure, drew blood for testing, and queued for blood donation. The atmosphere of the event was warm. There were not only many staff who donated blood for the first time, but also many people who had donated blood for many times.The red blood flows slowly into the blood bags and the love is passed on.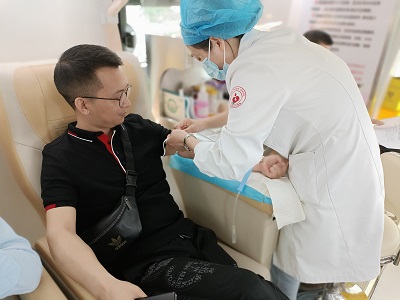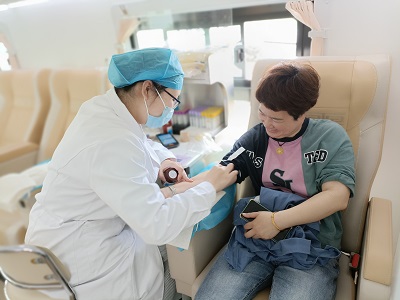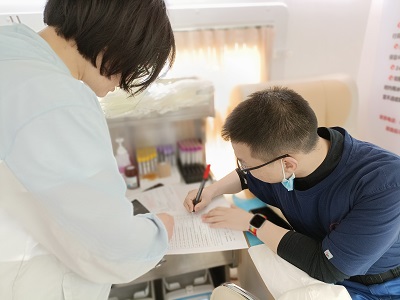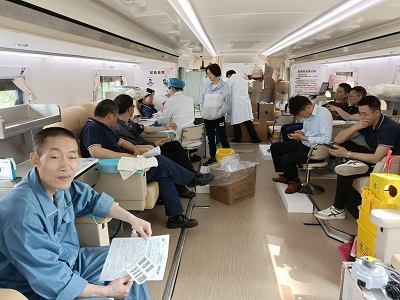 Donating renewable blood to save lives that cannot be regenerated is not only a meaningful act of love, but also a kind of human warmth and social responsibility. We would like to express our heartfelt thanks to everyone who participated in this voluntary blood donation activity.